[sakurai-storm-subs] Maou - Episode 7 & 8
Episode 7 and 8 of Maou, subbed by sakurai-storm-subs~

Softsub and hardsub available!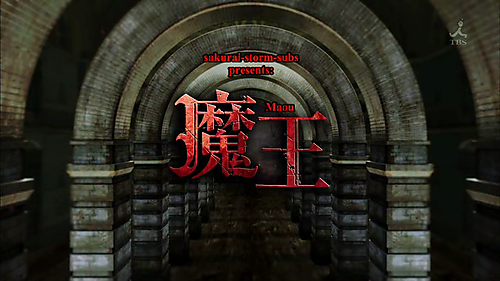 follow the fake cut~

( "Am I...not fit to be your angel?" | The Five of Wands: Dilemma and fighting between friends )
Hi, i just scanned the photos bonus on LE1. My scan is not perfect, but if you want it click here

One of the best calendar that Arashi ever had is 2008.04-2009.03, the reason is they have Arashi Cook Book! I really love the photoshoot. It…

Hi. I recently scanned the Omotenashi 22 page tourism pamphlet from 2014. You can find the mega link here in my journal.