[sakurai-storm-subs] Maou - Episode 9
Episode 9 of Maou, subbed by [sakurai-storm-subs]: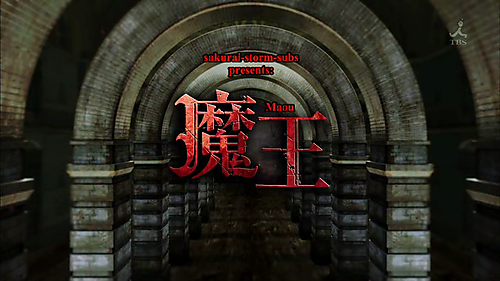 ( We finally meet, huh? )
Intervista di Sho a Jun sul suo lavoro come produttore dei concerti degli Arashi. QUI @Arashic Forum Buona Visione! QUI trovate l'elenco e…

Download here *Locked in a week~

Hi! I'm sharing another batch of Arashi's last interviews (Myojo, Duet & Hanako)!! Here's the link!!