[sakurai-storm-subs] Maou - Episode 10
Episode 10 of Maou has been subbed by [sakurai-storm-subs]!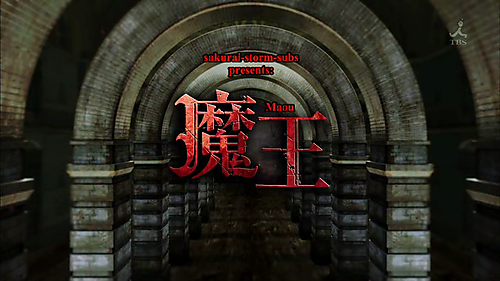 Follow the fake cut~

( The answer will soon be right there in front of you )
Hello, Arashians! This is my first time uploading something here. I have subbed another VS Arashi episode where Yowamushi Pedal Team is the guest.…

Hi everyone! Happy 39th birthday Sho-kun!! For Sho's birthday this year, I am sharing 2 clips that I've subbed. The first is Arashi's…

Hi, I have subbed the first IG Live by Arashi here.