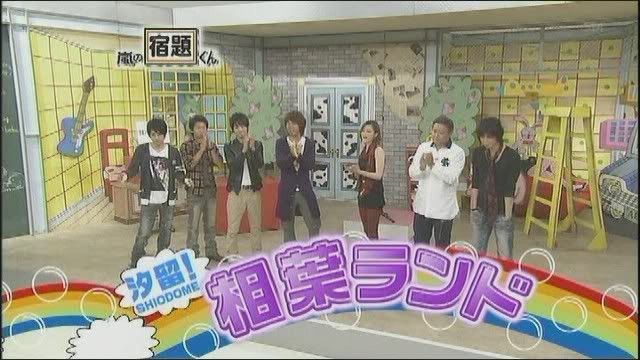 Arashi no Shukudai-kun #106.avi [2008.10.20] *RAW

• 263mb
• Megaupload (single file)

Download here

+ NEWS ZERO: 2008.10.13 | 2008.10.20
+ Tensai! Shimura Doubutsuen [2008.10.11]
+ Ryusei no Kizuna promotions (PingPong and 2zi-chao)
Intervista di Sho a Jun sul suo lavoro come produttore dei concerti degli Arashi. QUI @Arashic Forum Buona Visione! QUI trovate l'elenco e…

Download here *Locked in a week~

Hi! I'm sharing another batch of Arashi's last interviews (Myojo, Duet & Hanako)!! Here's the link!!