Hi!!! remember me? im BACK with wallpapers~~ hehe sorry for taking so long (AGAIN) *laughs*
17 arashi wallpapers for grabs~~ im quite satisfied with the new batch..lots of varieties and variations.
and FINALLY nino wallpapers :P

okeeey lemme cut the crap, im now posting all my graphics to my new community,
dont worry yes you will be link there, so dont get panic hahaha...and yes enjoy!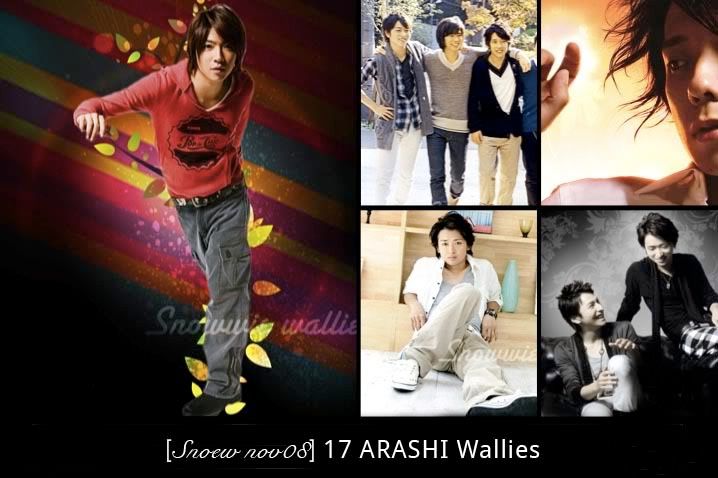 | take me far far away |

ENJOY!!! and i hope u like it!!!

x-posted to arashi_on