I've been messing around with screencaps recently, and I thought I would share. So far I have caps from the most recent MS performance of Kitto Daijoubu, the Hadashi no Mirai PV, the Kotoba Yori Taitsu na Mono PV, and the Sakura Sake PV.

Aside from Kotoba and Sakura Sake, these are not taken from HQ files, and Kotoba is a karaoke version.

If anyone has any HQ PV's or performances they would like me to cap, let me know and I'll try to find them or you can up them for me.

All of these caps were taken while the video was running to preserve quality, so some of them are a little hazy but it keeps the actual jpg quality up not to turn of my hardware acceleration.

Now, on to the links!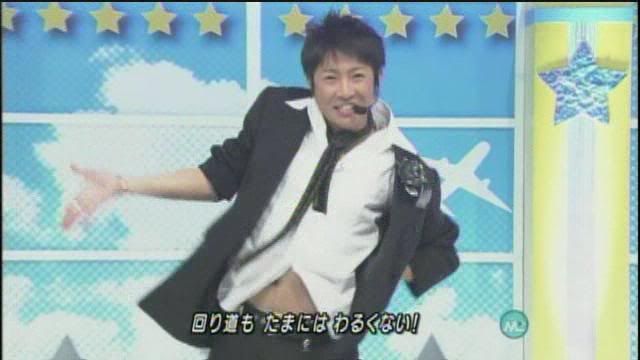 Click on lovely belly showing Aiba for the caps from Kitto Daijoubu :D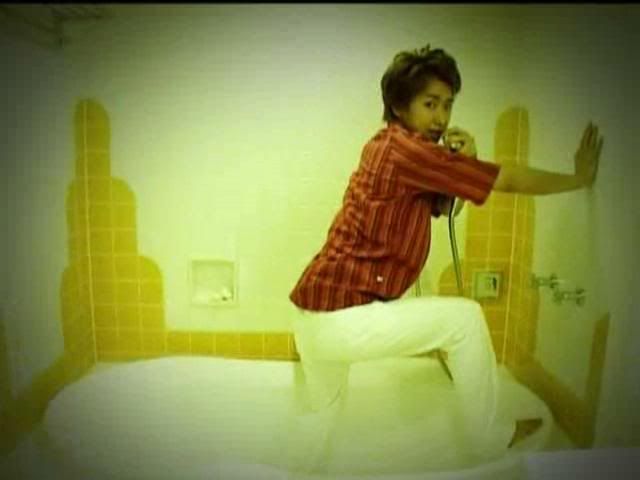 Click on Illustrious Riida for Hadashi no Mirai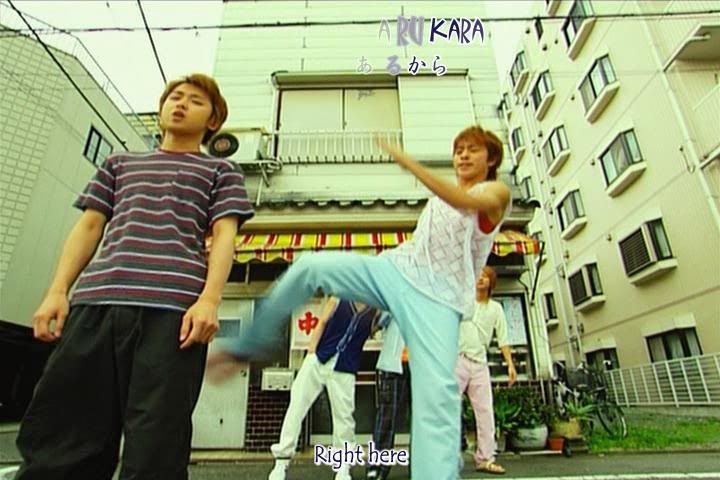 Click on this to watch Ohno retaliate in Kotoba Yori Taitsu na Mono!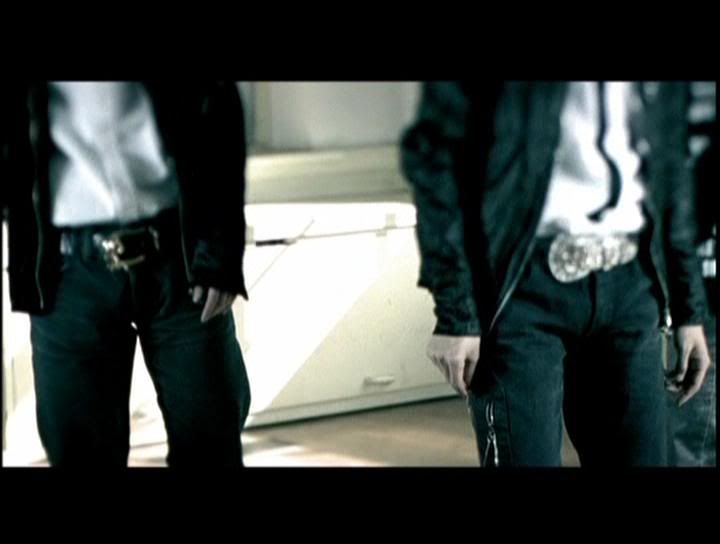 Click on PANTSU for Sakura Sake!
Feel free to use, but if you do, please credit
gimmick_game
. I spent a LOT of time on these and my eyes are killing me :D
ENJOY!
x-posted to
a_ra_shi
</span> and
jun_daily
</span>