So, being fairly new to Arashi and all, I kept looking and Nino and thinking "Damn, why do you look so familiar?" Then it hit me...he looks like my younger cousin! So I decided to take a pic this weekend and see what ya'll think, do you agree with the GaijinNino thing? He has braces, but he has the same dimples and even somewhat the same hair LOL.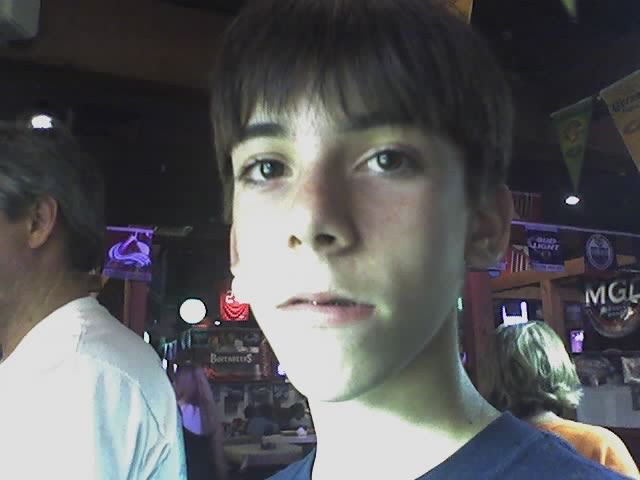 Whaddya all think? Be advised that this is just a crappy cell phone pic (even if it is with my RAZR)

EDIT- Fixed, not used to using the advanced lj system with cuts.