I capped the To Be Free PV to make icons, and I decided to share the caps here cuz it's such a waste. I didn't sift through them, so you get the caps as is.

This came from the MQ vid.
Size: 720x480
807 caps

Click on the pic to get actual size.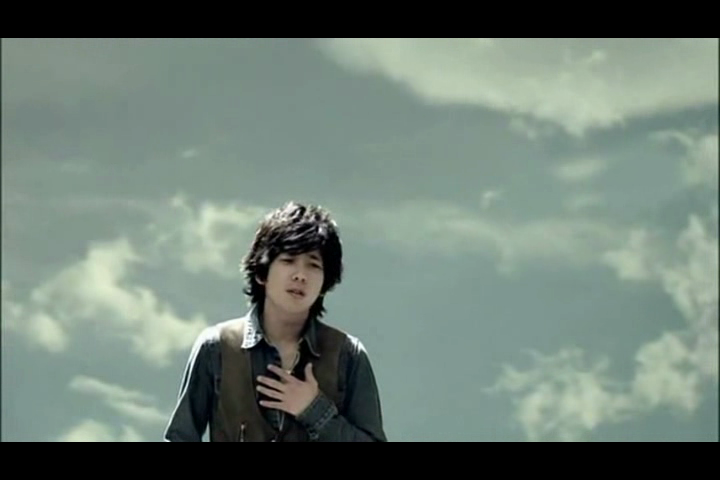 More preview and download link at My Journal.