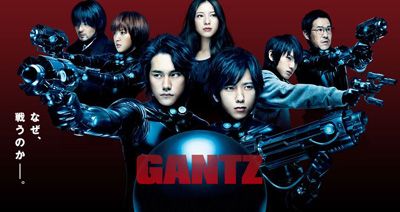 Source:
News: Gantz Stars to Attend Screenings in Japan, U.S. on Same Day
But I will spread this word out again! Nino and MatsuKen will be in Los Angeles in 10 days!
*___* You need to win its online lottery system to get the tickets for the event. Oh my gosh. I hope my friends and I will win. I wish you all luck~!
Too much excitement to contain to be posted on my own LJ!
♥!
[Edit]OMG!!!!! I GOT THEIR EMAIL AND I WON THEIR LOTTERY! I'M GOING TO SEE NINO! ♥