[Magazine] Efil 2011.03 - aiba pages

[Download in MY LJ]
4 pages, 5100x7600

================================

Fanclub Pamphlet Vol. 51 - Arashi pages

Download in MY LJ
9 pages, 2500x3500
For anyone living near or drive to San Francisco, Viz Cinema is going to show
GANTZ
in
English subtitles w/ Japanese audio
.
I took it when I went to Hollywood premiere.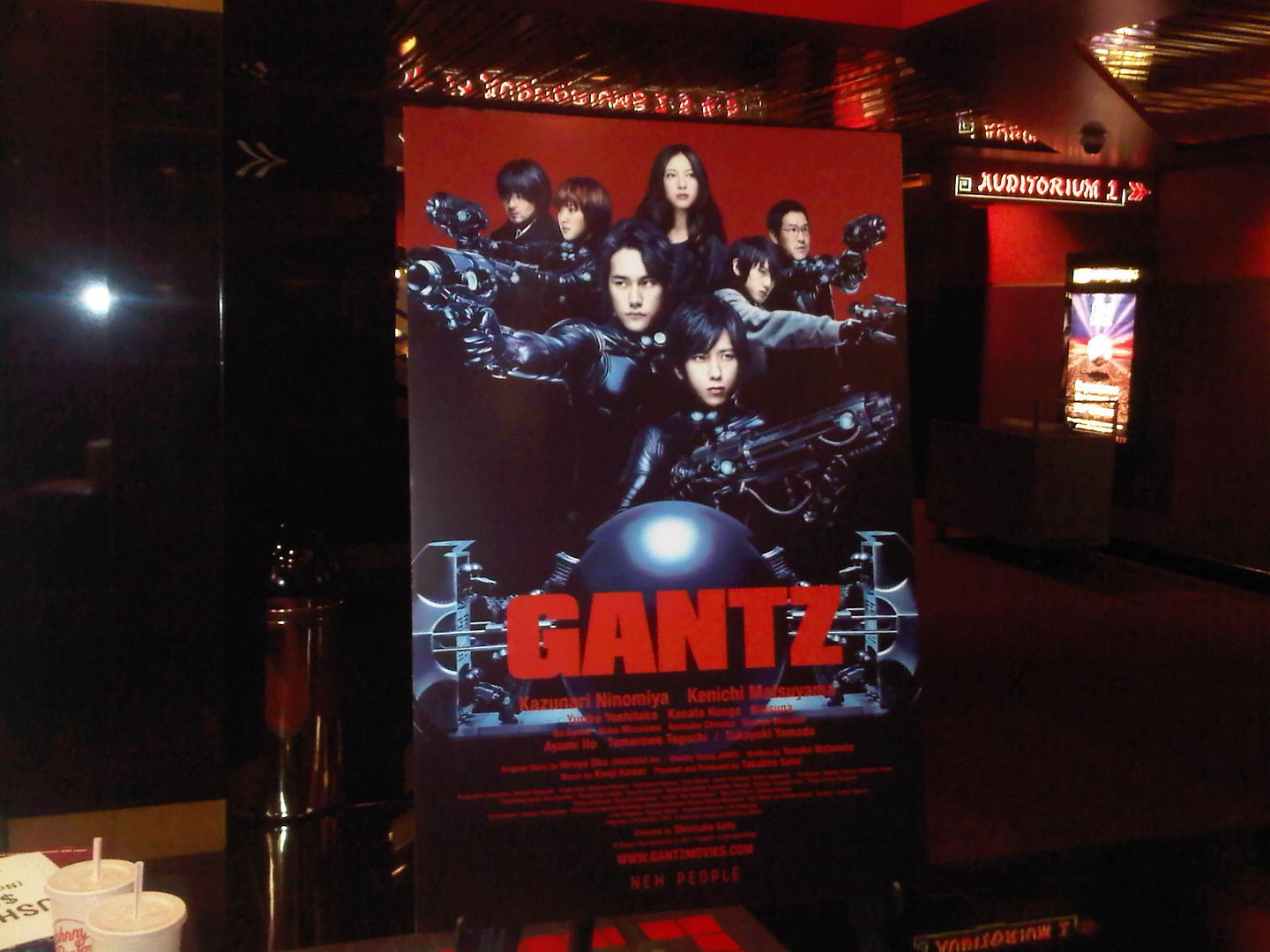 Saturday, 2/19 @ 7:15pm – ONE NIGHT ONLY!
GANTZ fans – now enjoy the freshly premiered movie in Japanese with English subtitles – for ONE NIGHT ONLY at VIZ Cinema!
Ticket holders all receive a GANTZ Poster!

Purchase: Gantz ticket here

I already bought my ticket and my friends are going too. This is good justice to hear their original voice. Sadly, it's another one night only showing.
finally here! only the MQ one, hopefully I'll find and post the HQ soon. in the meantime, this is watchable, so enjoy!
edit: HQ streaming!
here
, at my journal!