For anyone living near or drive to San Francisco, Viz Cinema is going to show GANTZ in English subtitles w/ Japanese audio.



I took it when I went to Hollywood premiere.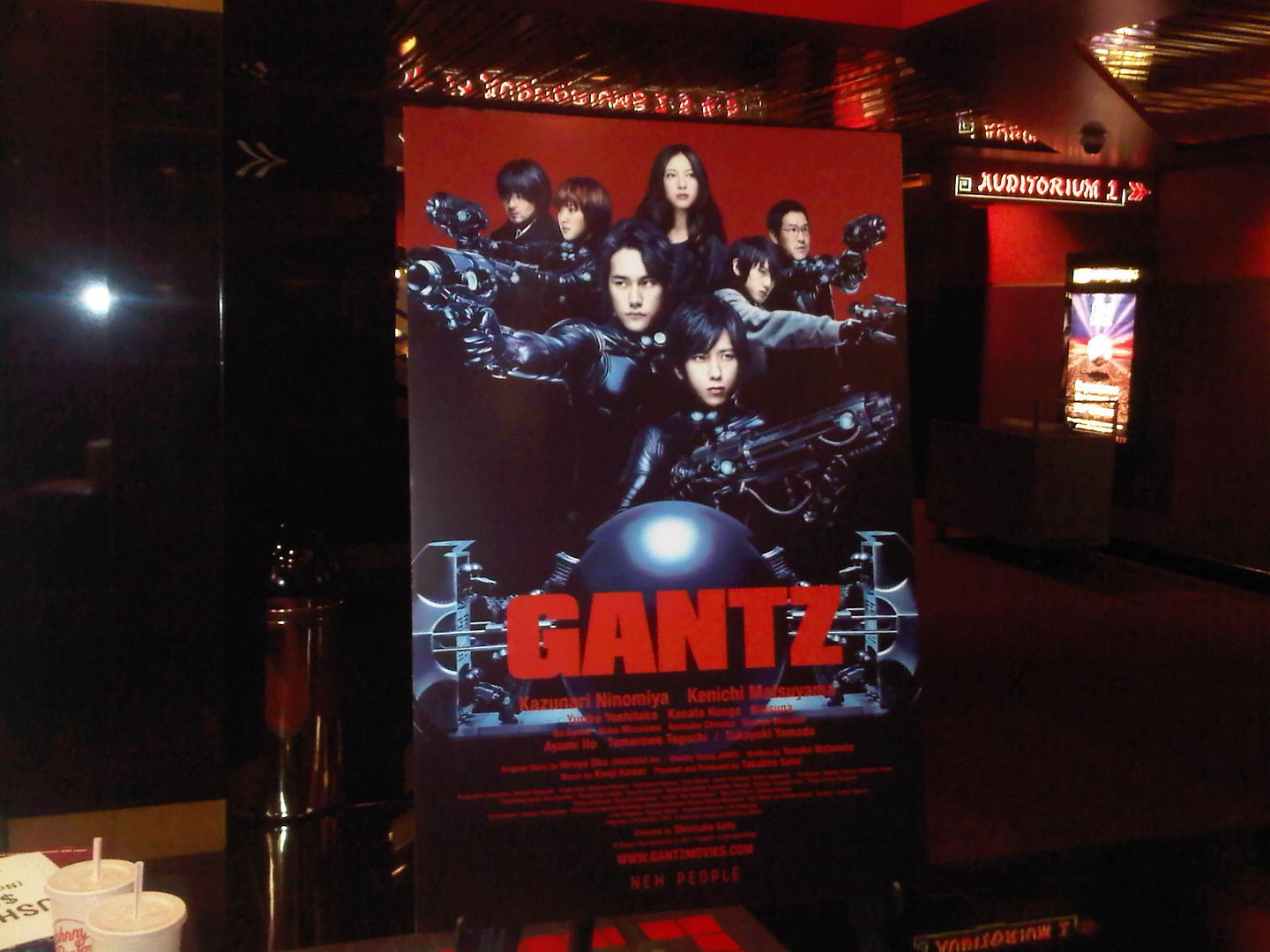 Saturday, 2/19 @ 7:15pm – ONE NIGHT ONLY!
GANTZ fans – now enjoy the freshly premiered movie in Japanese with English subtitles – for ONE NIGHT ONLY at VIZ Cinema!
Ticket holders all receive a GANTZ Poster!

Purchase: Gantz ticket here





I already bought my ticket and my friends are going too. This is good justice to hear their original voice. Sadly, it's another one night only showing.