..just to catch a glimspe of Arashi. O_O;;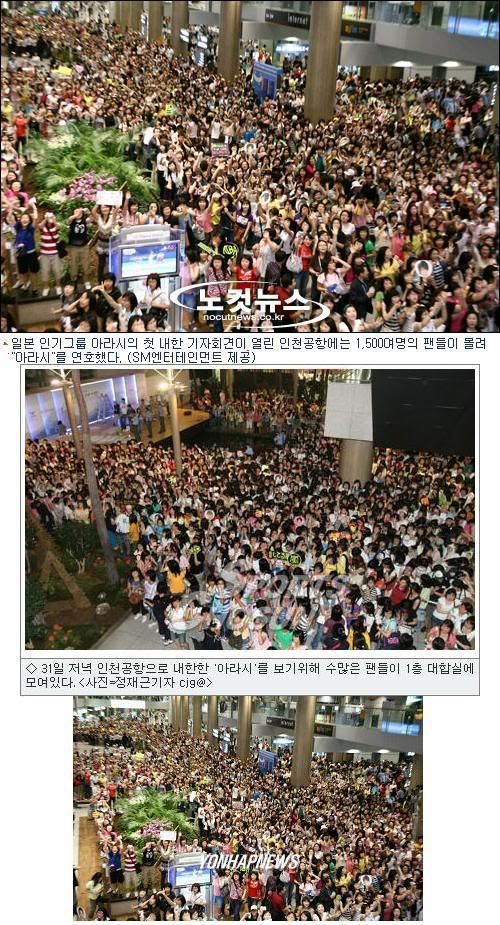 Haha, Arashi members must be pretty blown away? Jun said that he was very thankful and happy to see so much love from the fans!
I wish I could have gone T_T T_T So envious!!
Oh, and it seems that Sho has went to Korea before 4 years ago..
Vacation after his uni graduation. He said it was his wish to visit korea again and now he gets it xD
I am glad Nino's hair is a tad longer now.. =D And I think Jun's hair is still too long for comfort x__X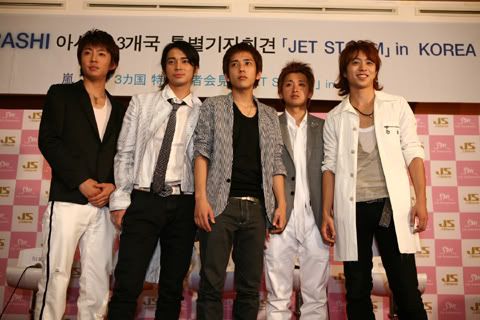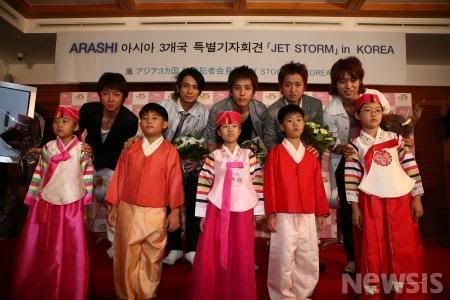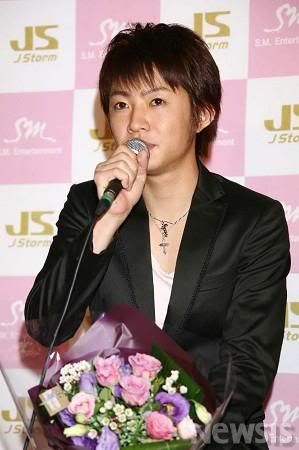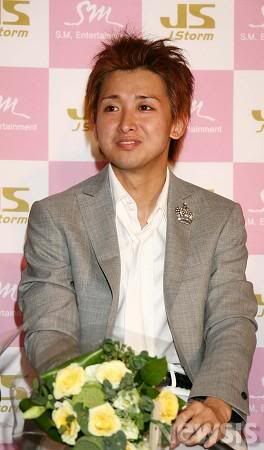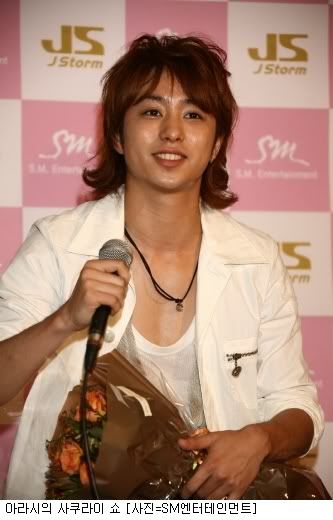 The pictures were from the Korean news sites.