[DL] Arashi - Utaban [08.02.14] Step and Go
Hi, I uploaded Arashi's Step and Go performance over at my journal.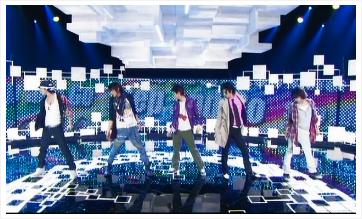 ( forever free my soul )
Hello, Arashians! This is my first time uploading something here. I have subbed another VS Arashi episode where Yowamushi Pedal Team is the guest.…

Hi everyone! Happy 39th birthday Sho-kun!! For Sho's birthday this year, I am sharing 2 clips that I've subbed. The first is Arashi's…

Hi, I have subbed the first IG Live by Arashi here.