Soooo. This is my first ever post to this group and I hope writing this will be okay.

I went to see Ohno's FREESTYLE art exhibition today at Omotesando Hills.

After trying the first few days by doing that lottery thing on the cellphone website, I got a spot for today.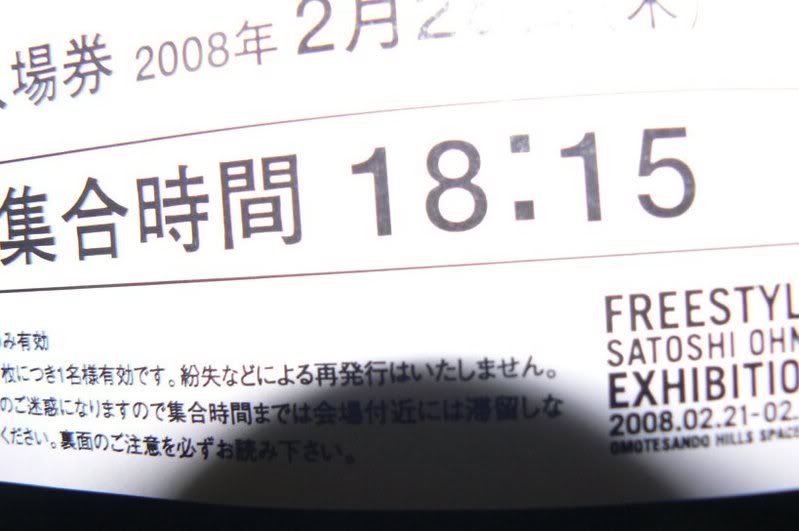 here's the ticket that we recieved.

I'm so glad I took a picture of it because they took it away from us once we entered the hall.

We were escorted inside the mall and into the art room. And of course, no photo taking. :(
This was the best I could get of the entrance: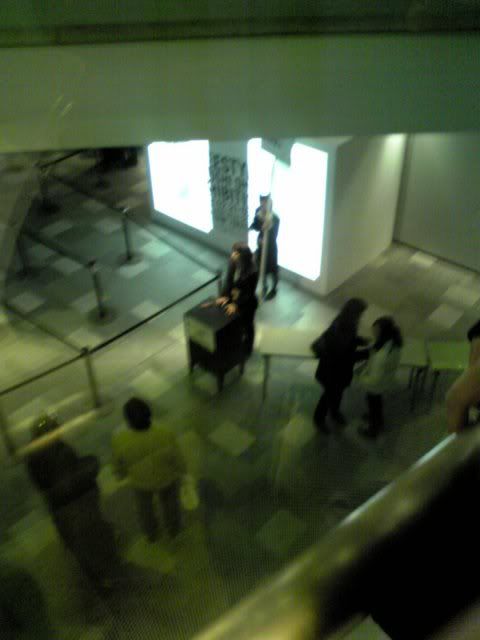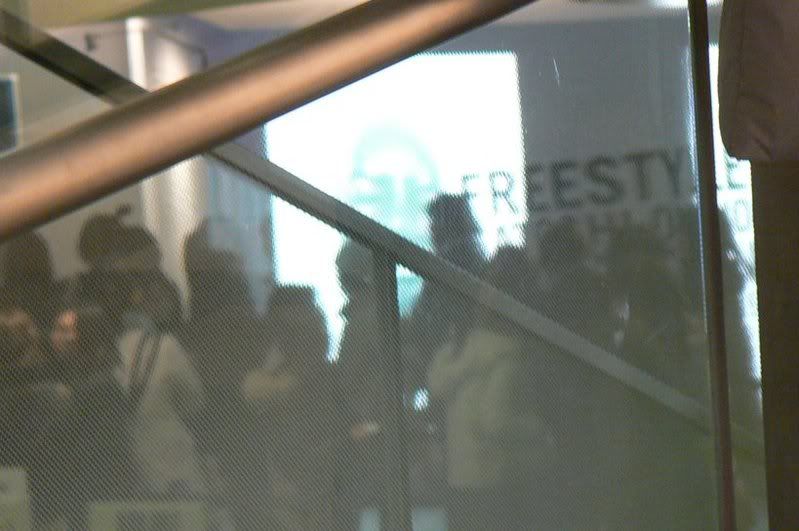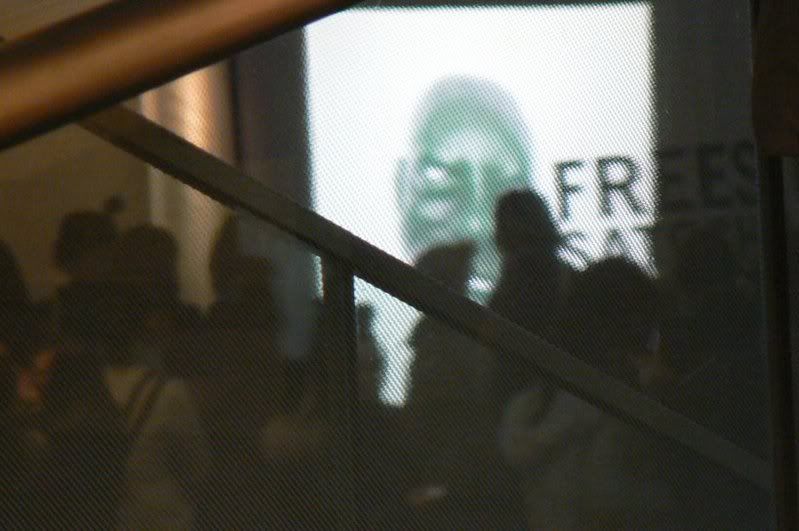 The first thing I saw were all the flowers from various TV companies and also from all the Arashi members. They were all gorgeously huge and colorful although they were kind of shriveling up XO


The first section, had all his figurine heads on display. Each one was very unique and I really enjoyed every single one of them (especially the OhmiyaSK pair). There was also this model robot that he created that was totally random but at the same time really cool.

On the wall to the right side, was this huge graffiti of his name, "Satoshi." It was like two times taller than me and 3 times of me for the width (i'm about 5'7").

The next section was just a bunch of pictures from his FREESTYLE book except I think they went to like Kinko's or something to enlarge it to be poster size. haha

The following section was all of Ohno's paintings and pencil drawings. Most of them I've seen before in pictures but I never guessed that they were that big in real life. And not to mention the details he puts into the pictures. I was completely amazed. I'm an art major so I was totally stoked at this point. He even had the drawing that he drew for Sho's birthday.

There was also that abstract model that's on the cover of his book. The face was a mold from Ohno's own face so when I looked closely at it, I noticed that he has a really small face. lol Especially his nose! It was pretty small & cute. <3

The last section was the cutest one yet. It displayed Ohno's work from way before. And by way before, I mean all the way back to his Elementary school days. It was super adorable because there was a journal entry from when he was in first grade and the comics he drew when he was in elementary.

Also, there were his clothes on display along with the art supplies/tools that he used. Pictures of him working on his artwork were everywhere on the walls so that took up a lot of time to get to see each and every one of them.

And finally, before going out the door, there was the merchandise on sell.


I went crazy. haha

Here are some more pictures: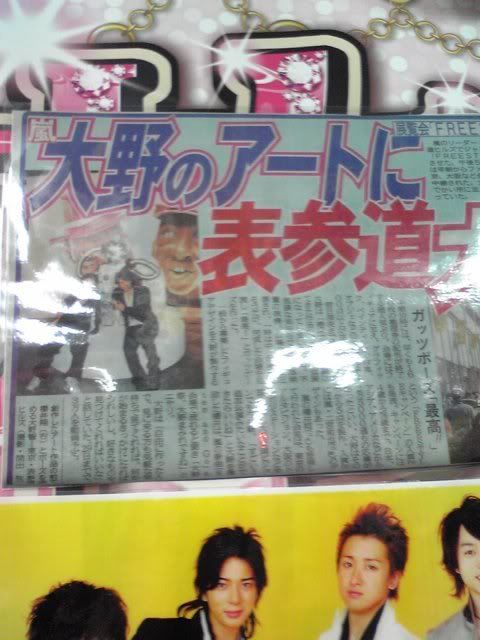 newspaper article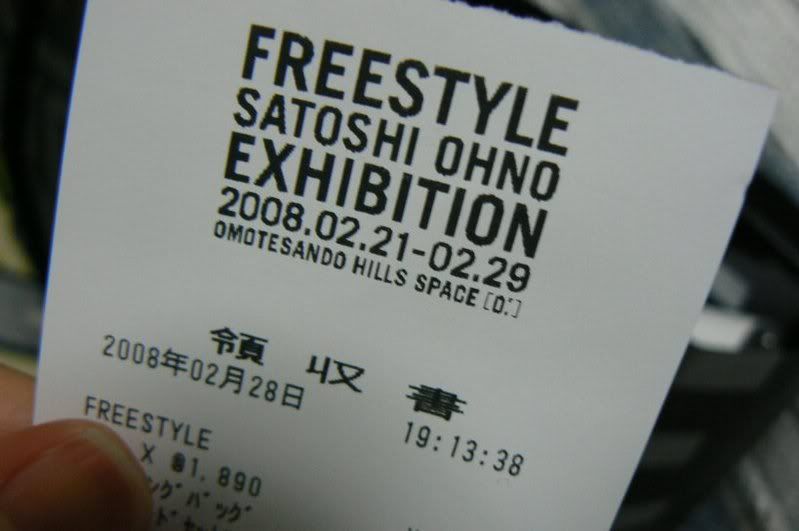 my receipt. i went in at 18:15 and finished by 19:13. almost exactly an hour!!!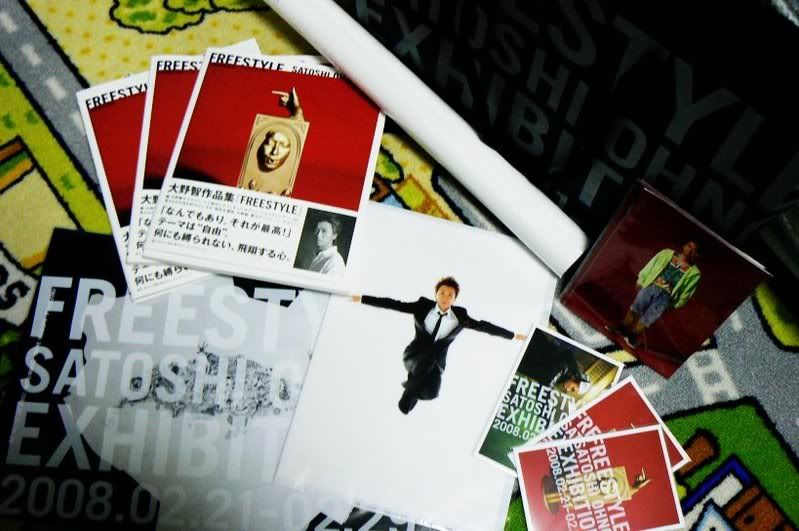 yay!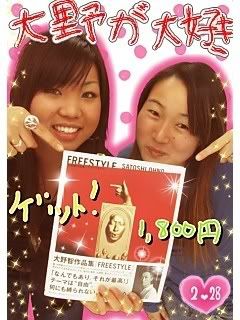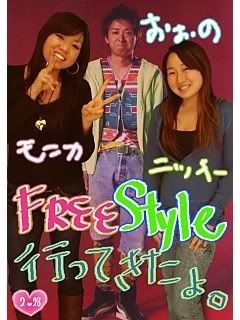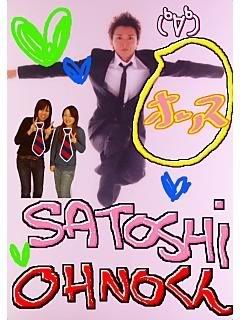 Purikura that me and my friend took :)




All in all, I think I've become more of a fan of Ohno. I'm just totally speechless about everything I saw today. I'm really really really proud of him and I hope something even more big happens to him. Whenever I looked at his artwork I kept thinking about how hard he must have worked on each one despite his busy schedule. Before reaching the merchandise section, I totally forgot that Ohno was a "super" idol. He's an artist, no doubt about it.

I wish for the best for him and congratulate him. :D