Hi there everybody!
Here's some Nino wallpapers I made just yesterday. I hope you will enjoy them! Just visit my
Lj
and you'll find other wallies too. Just search in the tag lists and voilà!
NINO CHROMATIC + YELLOW WALLPAPERS
Sizes:

1024x798

1280x1024

1440x900

"Nino Chromatic Version 1 and 2"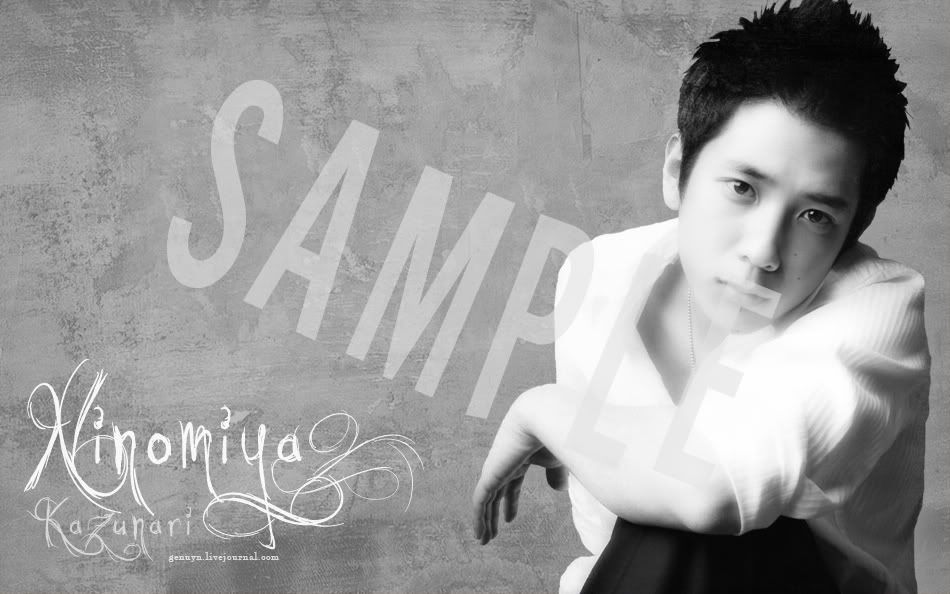 "Nino Yellow Version 1 and 2"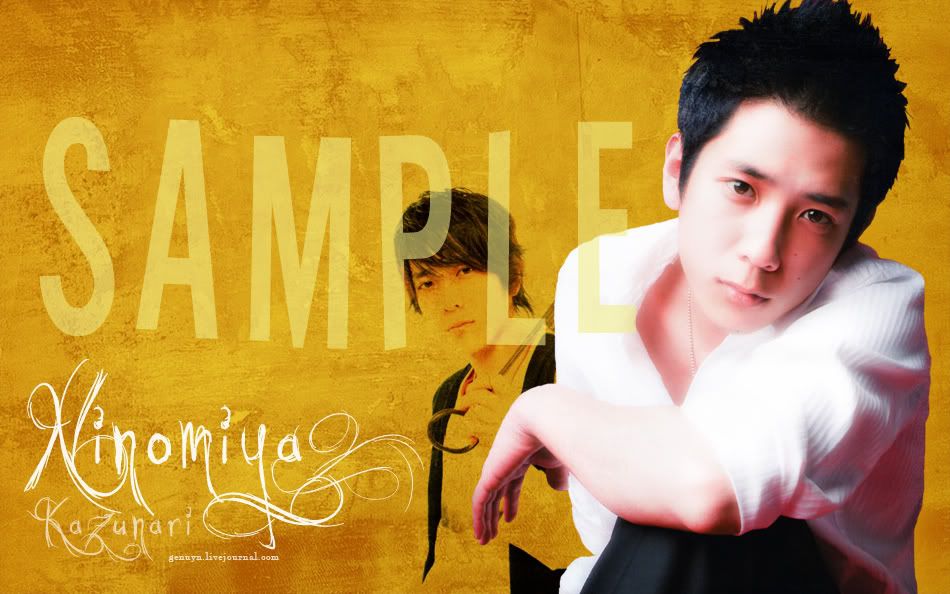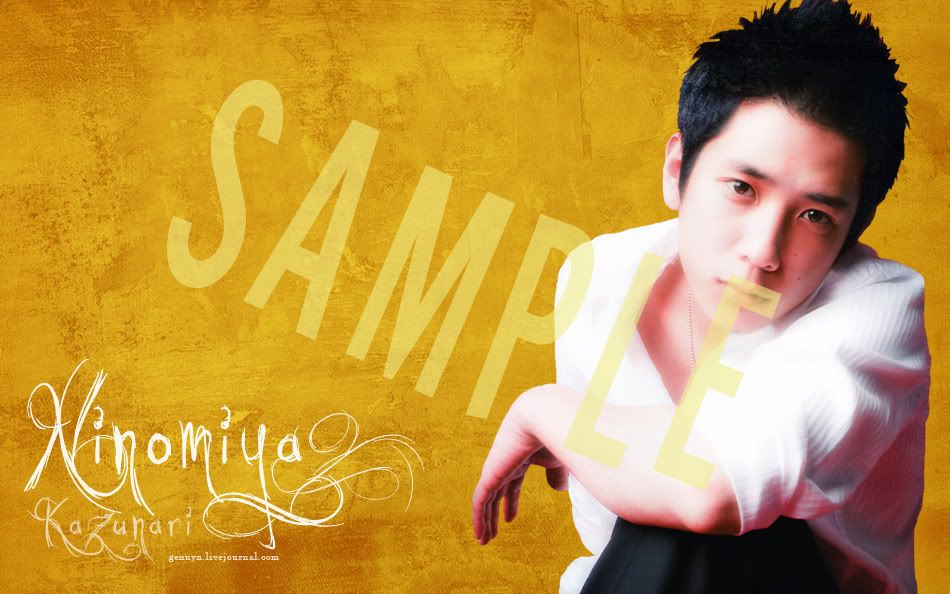 Download here!