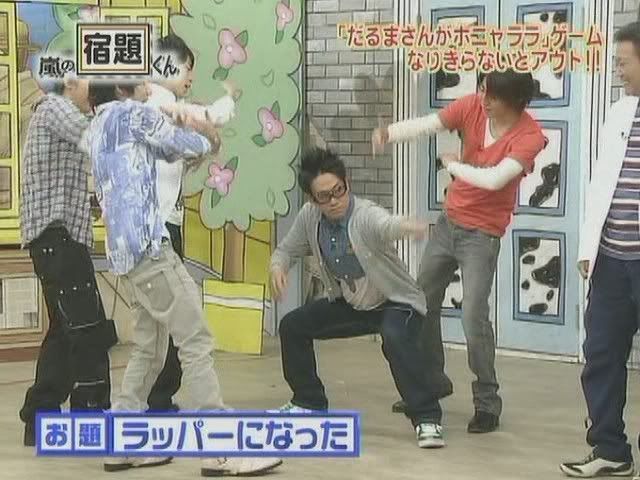 Arashi no Shukudai-kun #084 [2008.05.19]

Download here :) [MF+MU]
+ Tensai! Shimura Doubutsuen [2008.05.17]
Hello, Arashians! This is my first time uploading something here. I have subbed another VS Arashi episode where Yowamushi Pedal Team is the guest.…

Hi everyone! Happy 39th birthday Sho-kun!! For Sho's birthday this year, I am sharing 2 clips that I've subbed. The first is Arashi's…

Hi, I have subbed the first IG Live by Arashi here.